←

Workation
WORKATION ROOM
(竜宮亭 Japanese style Room)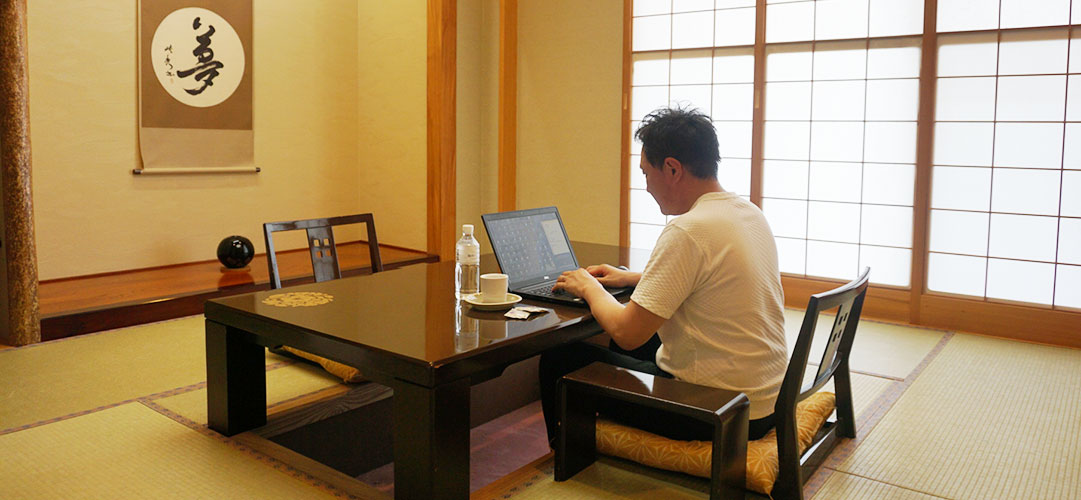 A new trip to spend on "WORK" + "VACATION"
Not only holidays with families, but also resort life that enriches work is attracting attention. After working intensively in a calm private room, spend a relaxing trip to the nature or hot springs of Lake Saroma.
Workation Room
竜宮亭 Japanese style Room
Equipment
Wi-Fi, Power strip, Coffee, Japanese Tea, Teacake, Rerigerator, Air Cleaner
Price
3 hours / 3,850 yen (In Tax)
6 hours / 7,150 yen (In Tax)
Other
*CANNOT stay in the "Workation Room".
Please contact us at least 1 week in advance for reservations.
Inquiry : http://www.s-tsuruga.com/en/contact/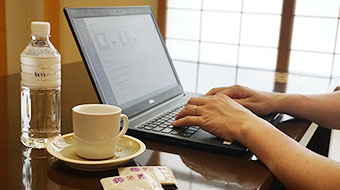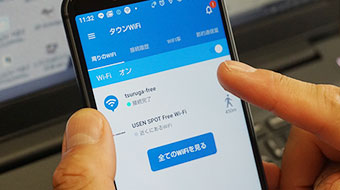 →
×CLOSE